And Live Your Fullest Expression
Is it time to bring your life back in alignment with who you really are?
Are you SICK and tired of trying to be someone else?
Has that nudge you've been feeling for years turned into a kick in the solar plexus?
Are you SICK and tired of not feeling valued?
The Time Has Come to Take Back Your Power
Sort through your life clues and uncover who YOU really are...
Get crystal clear on what YOUR purpose is to live the meaningful life you've always craved...
That thing you've ALWAYS loved doing but never thought anything of?
Turn that into a meaningful source of income
without spending years studying and
without losing a ton of money on programs trying to
clone you into someone you're not.
Midlife Women Pivot Your Life
Pivot and Reconnect to your Life-path
Tap into Your life clues to reconnect to your highest version
Develop life skills to achieve the changes you desire in any area of your life
Turn Your passions into a Meaningful source of income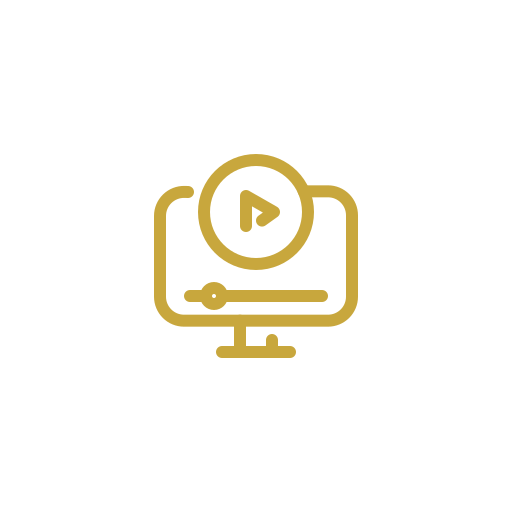 Online Modules 24/7
Computer, Tablet or Phone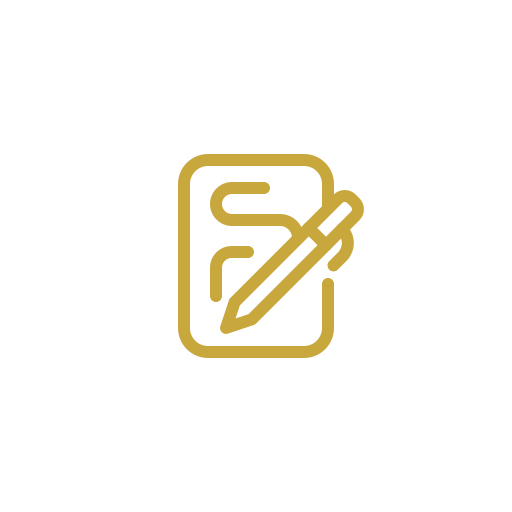 Downloadable Worksheets with exercises for experiential learning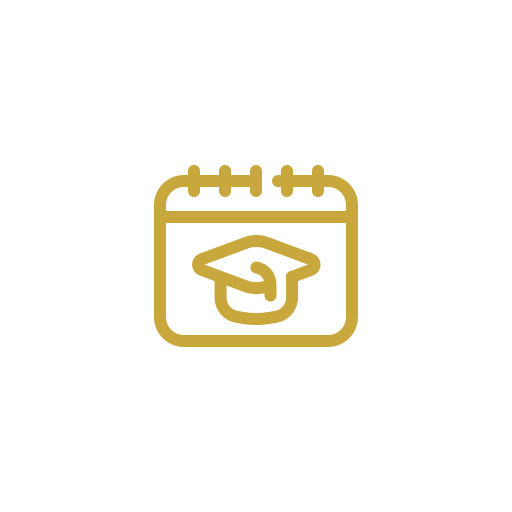 Private Facebook Community of Women on the same journey